Being an orthodontist means being in the best profession in the world: I am privileged to have a positive, lasting impact in each patient's life!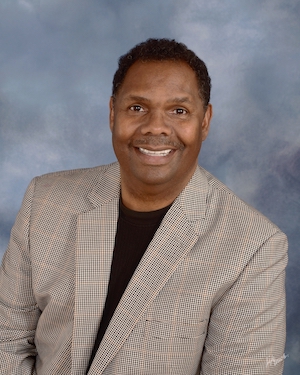 Not only do I create beautiful smiles, I also improve an individual's oral health by aligning their teeth and jaws, and increase their emotional and social health (self-esteem) by creating an aesthetically pleasing smile. Additionally, treatment impacts a person's total health, as the mouth's health is related to heart disease, diabetes, and other systemic concerns. Each patient ends their treatment with stronger physical and emotional wellness, as well as a great smile!
As an orthodontist, I appreciate the diverse people I meet and get to know through my career. Learning who a person is, talking about their interests and activities, and sharing in their progress and success, is deeply gratifying.
I truly cannot imagine a more fulfilling – professionally or personally – way to spend my days!
~ Dr. Brian Moore
Education and Experience
Dr. Brian Moore has practiced orthodontics since 1989. He was drawn to the specialty out of a desire to make real and positive differences in people's lives, by educating them about oral and systemic health connections while improving their smiles and self-image.
Prior to opening his practice, in 1992, Dr. Moore completed the following education:
University of Pittsburgh, Bachelor of Science in Behavioral Neuroscience, 1982
Howard University College of Dentistry, Doctorate of Dental Surgery (DDS), 1987
Howard University College of Dentistry, Certificate in Orthodontics, 1989
Since finishing his orthodontic training, Dr. Moore has actively sought out opportunities to further his knowledge of the specialty. He regularly completes continuing education courses, and participates in orthodontics webinars, to stay current on the latest developments in diagnostics, methodologies, and research.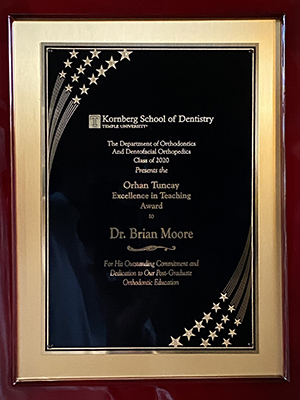 Dr. Moore is active member of the:
American Association of Orthodontists
Mid-Atlantic Society of Orthodontists
Pennsylvania Association of Orthodontists
Greater Philadelphia Society of Orthodontists
National Dental Association
New Era Dental Society
Through these professional organizations he has access to numerous meetings, lectures, seminars, and publications.
Additionally, Dr. Moore currently serves as an Adjunct Assistant Clinical Professor at Temple University Kornberg School of Dentistry, in the Department of Orthodontics, teaching a new generation of specialists.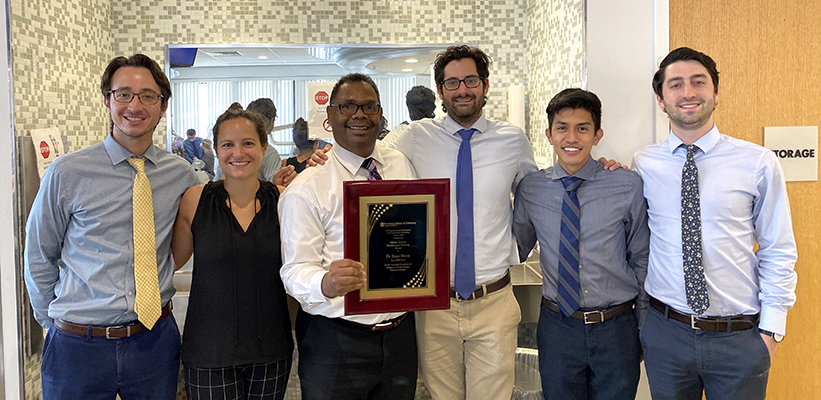 Personal Life
Dr. Moore grew up in Steelton, Pennsylvania, outside of Harrisburg. He now resides with his lovely wife and their two miniature schnauzers, Sox and Coal, in Harleysville.
When he's not creating beautiful smiles, Dr. Moore prioritizes quality time with his wife and loved ones. He also enjoys traveling, reading, photography, church activities, and community service.
Dr. Moore's non-profit, "Outside the Wallz," provides emotional support and material needs to the underserved. His desire to actively help others is driven by scripture, "To whom much is given, much is required." Dr. Moore strives to live by this guidance, in the care he provides patients and in his personal life.